October is here!!! I'm looking forward to possibly getting a peak at fall...cooler temperatures and lower humidity. We don't really have fall here in Georgia, but I'll take any relief from the summer heat I can get.
October is also the month of the Joggermom Marathon. (
Read more about it here.
) Now that the event is starting I need to decide what my goals will be. I could just go out and run...but I do that every month. I've decided to set a few goals to make the month more challenging.
I've decided I'm going to set two levels of goals...that way I'll be sure to achieve some, but will still be challenged on others. I'll call my first level of goals "No problem." I should have no problem achieving these goals (notice I said
should
). The second level is "What was I thinking". These are going to make me really push myself...maybe more than I can do. That's the reason I'm setting easier goals, so that even if I don't meet the hardest goals I won't feel that I've totally failed.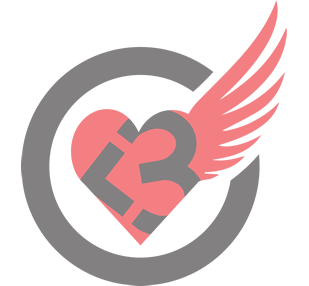 So, here is what I'd like to accomplish:
No Problem
:
Run 26.2 miles
Run at least 2 times each week
Run a non-stop 10k
Participate in a 5k race
Not die running
Complete 26.2 miles before the 15th
Run a 5k with an average pace of 10:00 (I was going to say 10:15...but I smashed that goal last Saturday so I had to reevaluate.)
Run 1 mile in 9 minutes or less. (I can guarantee this will be downhill)
Run 10 miles without stopping.
As you can see...I've got some pretty easy as well as some pretty ambitious goals. Here's to a great month!