Last weekend our family took a last minute trip to Hilton Head Island in South Carolina. We spent a good part of the weekend swimming in the ocean, swimming in the pool, dodging the rain (notice a water theme here) and eating. It was a great weekend!
Being in Hilton Head gave me a chance to do something I've always wanted to do...run on the beach. I love playing on the beach, so why not run on the beach?
Since we only had one vehicle, the whole family got up early one morning (well, early by vacation standards) and we all headed to the beach. My friend Tasha met me there. (Tasha was staying at a resort on the ocean...we were staying at the Days Inn. I was more than a little jealous of her cushy accommodations.) By 8:00 there were already quite a few runners, walkers and bikers leaving their footprints in the sand. I've always heard running on the beach is hard...and I was ready to find out for myself.
Pre-running pose on the beach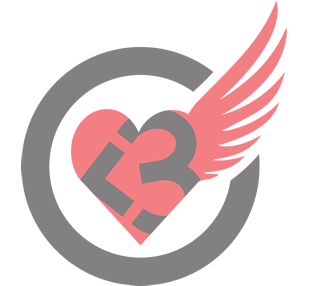 I quickly found out that running on the beach IS hard. With every step I sunk into the sand...it took more force to push my foot off to move forward. We thought it was wise to start off against the wind, so the wind would be at our backs coming back. It seemed like a good plan at first. The wind wasn't too strong and it kept us cool. But returning with the wind at our backs put us against the sun. Most people would say they were running into the sun, but I felt like I was running against the sun. It was hot. It was humid. I was sweating...and there was no relief. Having my phone in my hand is the only thing that kept me from jumping into the ocean.
My view into the sun
I didn't run the whole three miles...but I ran 2 1/2. Not too shabby for my first beach run. When we finished we (not so) gracefully crossed the "finish line" in front of my husband. Tasha and I were so glad to be done that we ran into each other. (Have I ever mentioned how clumsy I am?) There's a post running pic somewhere...but we were so hot and sweaty it's best left unpublished. (I'm doing that for your sake as well as mine.) I can now say I've run on the beach. After leaving my mark in the sand I headed for the pool. There's nothing like a good swim to cool off.